Moments of life that we will always remember. Moments in which each detail must be perfect, made to measure, loaded with meaning and sensitivity.
In Can Jepets Events we take care of the moments you remember as you imagined and how you would like to remember them. Our goal is for celebrations to be personalized taking care to the smallest details. And all this based on the culinary proposals of Jordi de Can Jepet and in a unique and unique place in the Vall de Camprodon! The Mas Mariner. An 18th century manor house in the heart of the Pyrenees, a space prepared for celebrations and events in the heart of the Vall de Camprodon in Sant Pau de Segúries, in the middle of mountains and magnificent landscapes throughout the year.
We offer you to celebrate with us your family celebrations, baptisms, communions, weddings … in our restaurant, or wherever you want with catering service. Also for institutions, companies or groups, in the space that you choose from your facilities with our service.
UNIQUE AND SINGULAR SPACES IN THE VALLEY OF CAMPRODON

Mas el Mariner…

Party retreats: emocions i il·lusió …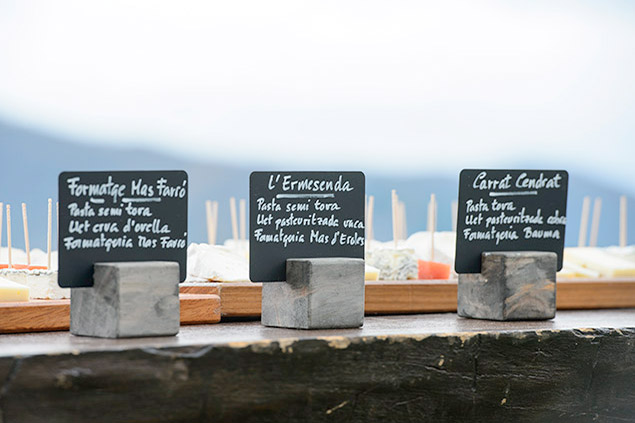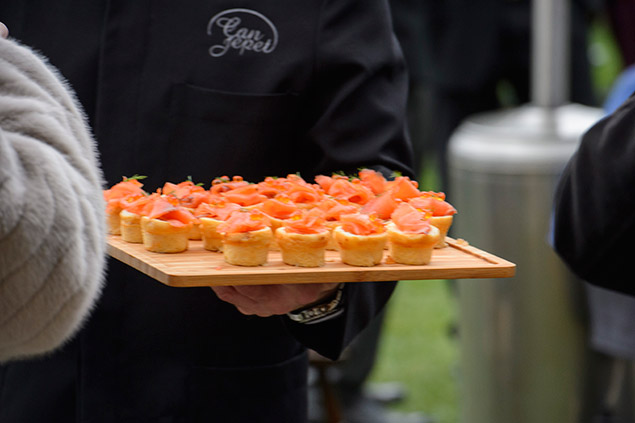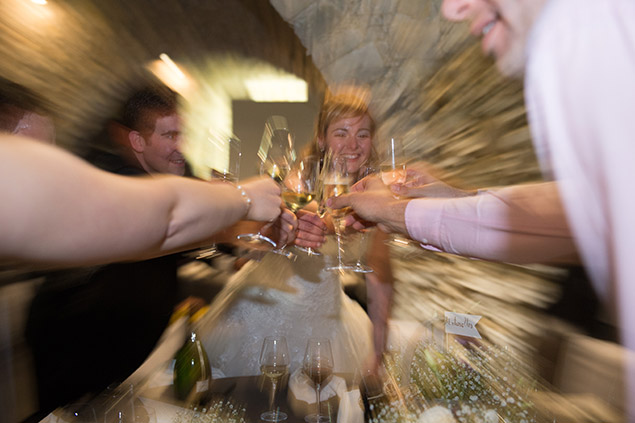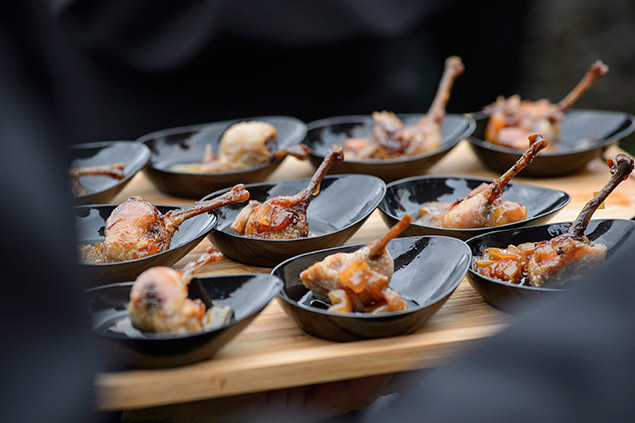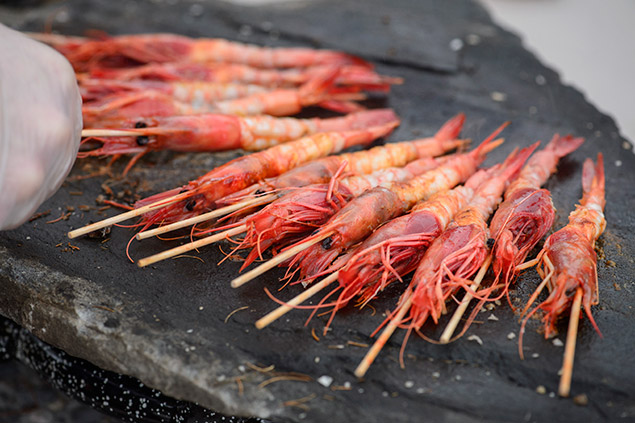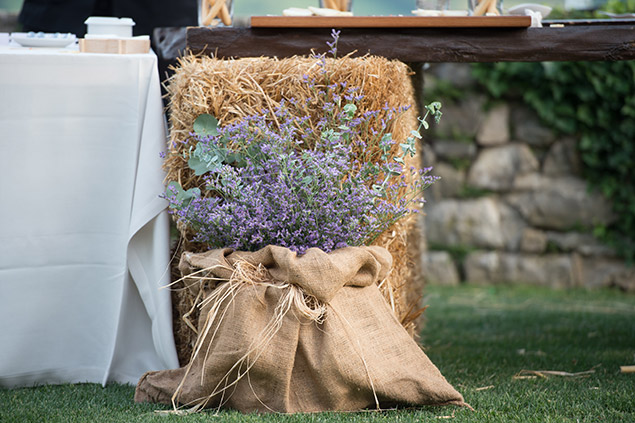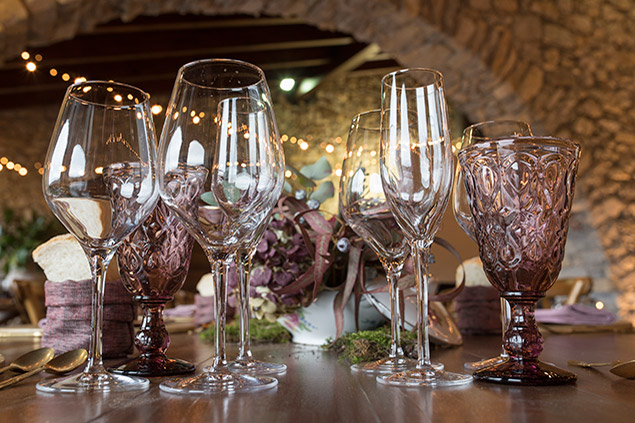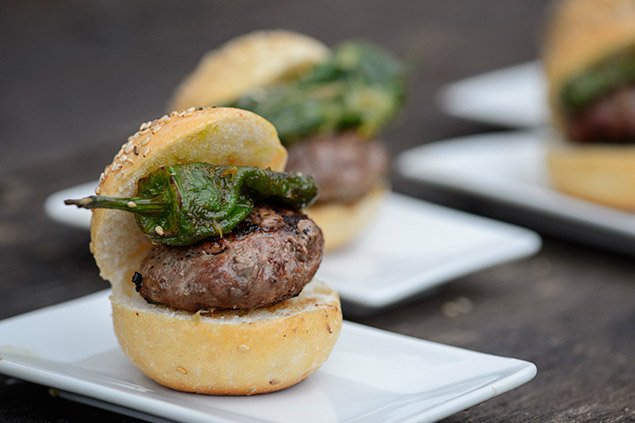 To contact or request information about our services, fill out the following form.
We will get in touch with you to discuss it as soon as possible.